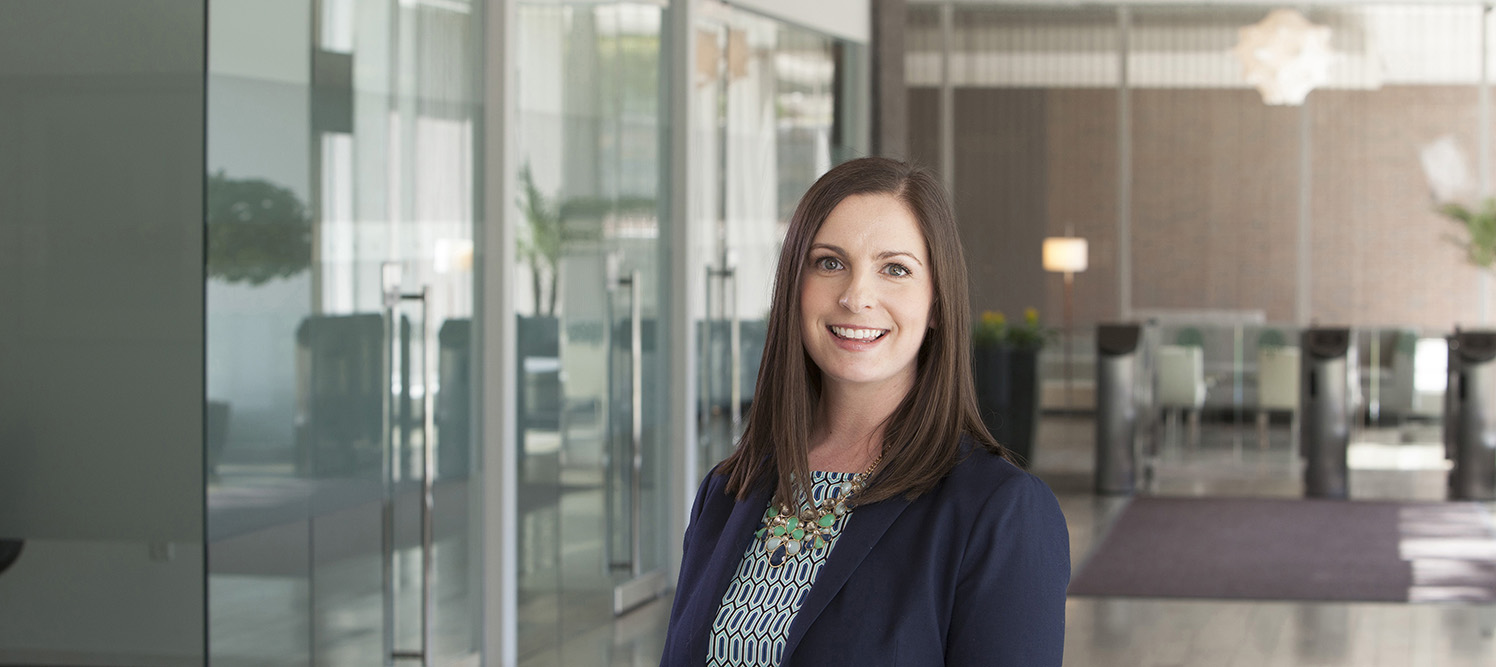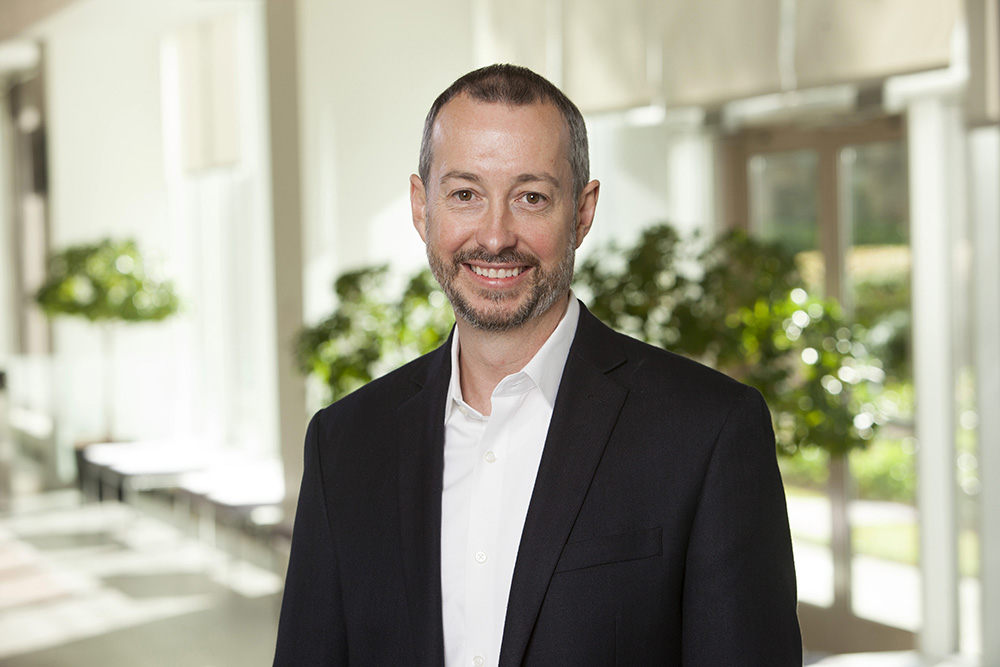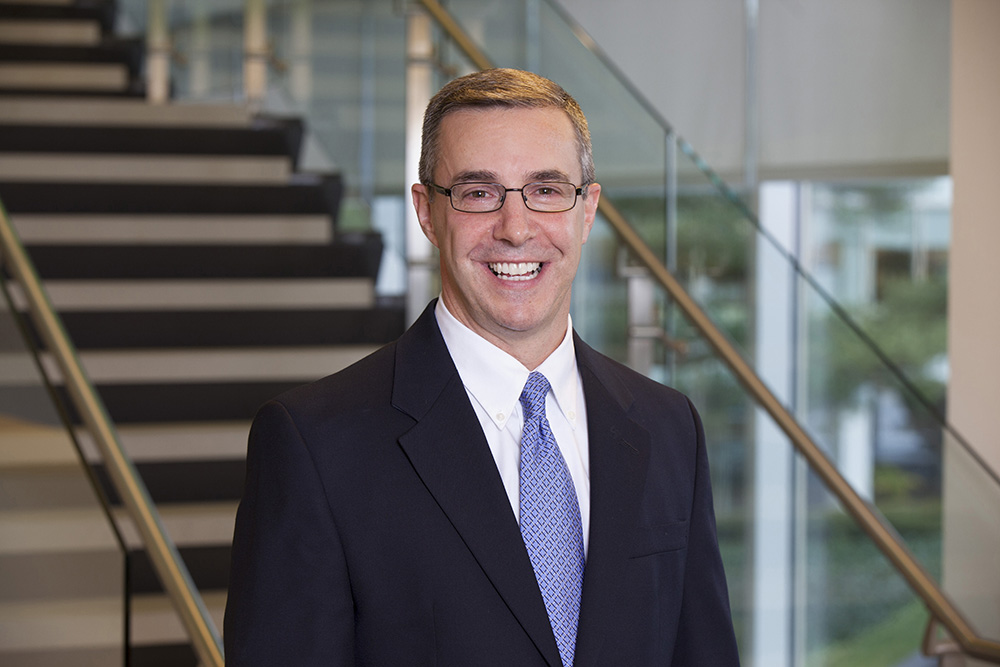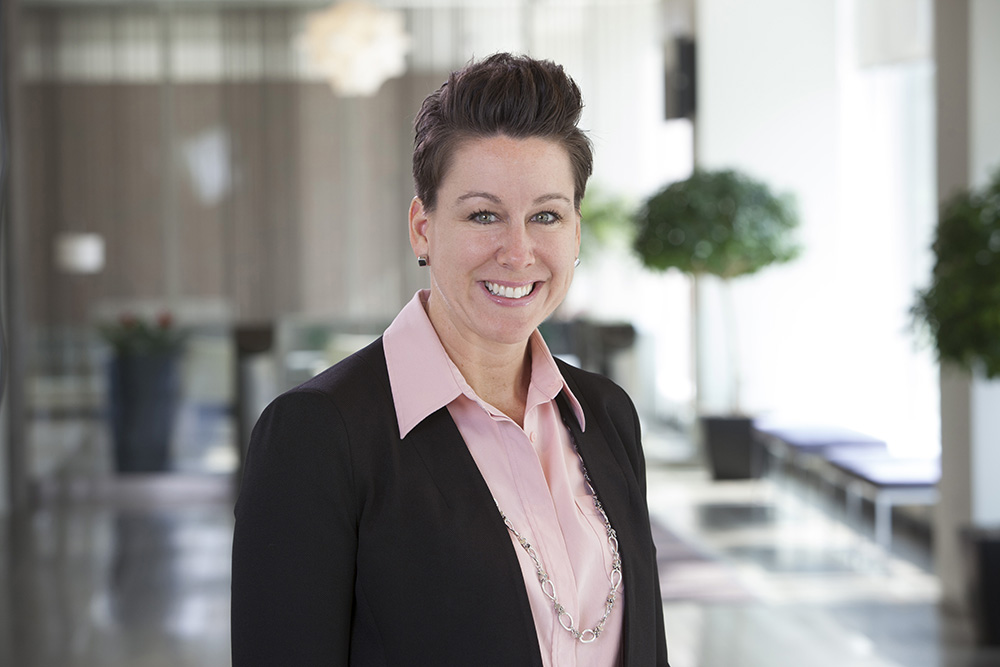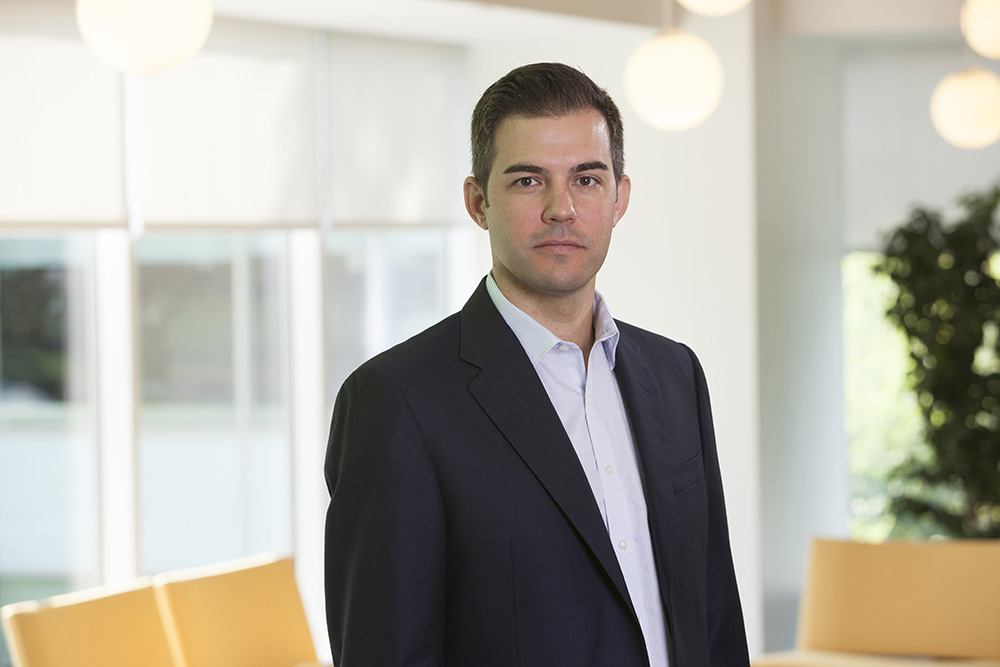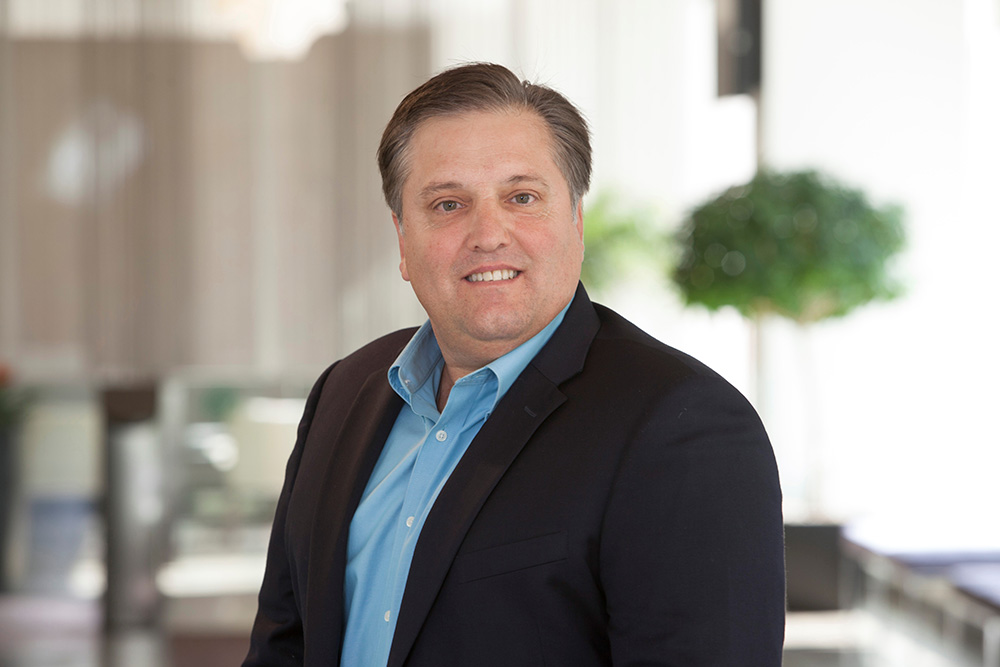 YOU NEED ANSWERS.
GENESIS HAS THEM.
GET INFORMATION.
GET CONTACTED.
Complete this form and an underwriter will contact you as soon as possible. Note: Coverage cannot be bound or changed via this form. (If your matter is urgent, visit our contact page for phone numbers.)
INSIGHTS: THE BLOG
Helping risk managers make the most informed decisions


Steven Leone | Vice President, Claim Unit Manager
and Benjamin C. Eggert | Partner, Wiley Rein, LLP
Over the last several weeks, the nation has been focused on the criminal trial and conviction of Derek Chauvin for the tragic death of George Floyd. Since George Floyd's death nearly a year ago, police reform efforts have advanced with greater urgency. There are increasing calls to regulate the police and to hold them accountable. In years past, qualified immunity may have been an obscure legal doctrine arising in civil lawsuits against government officials. Not anymore. Qualified immunity is in the spotlight. So, what's next for qualified immunity?

Kevin Williams | Division Manager - Genesis
Researchers, reporters and risk managers are getting a clearer picture of the cost of sexual abuse and molestation claims involving children, and it's not all measured in dollars and cents. What can be done to arrest this growing epidemic? One large urban school district was forced to confront the question.